Gift Certificates
Surprise your family and friends with a gift of one-of-a-kind handcrafted jewellery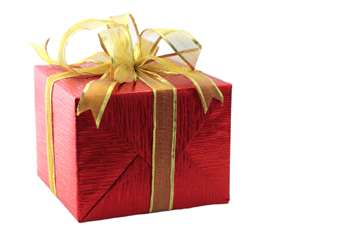 Click "Buy Gift Certificate" button above. You can create a gift certificate in minutes by selecting the "Buy Gift Certificate" button above.
Choose denomination and enter recipient's name and email. You can choose any denomation you like from $5 up to $1,000. You'll start by entering your name and recipient's name and email address.
Email or print certificate. Choose the delivery method - are you sending it by email or printing the certificate and gifting it in person? If you're sending by email, you can choose the date you want the recipient to get the certificate - you can select today or up to a month ahead of time.
Include a personal message (optional). You can also include a personal message with your gift certificate.
Enter your credit card information. To complete the gift certificate, you'll need to enter your credit card information or log into your PayPal account to validate your payment.
And you're done - it will only take a few minutes. Create your gift certificate today!