Top 10 Reasons to Choose Irina Designs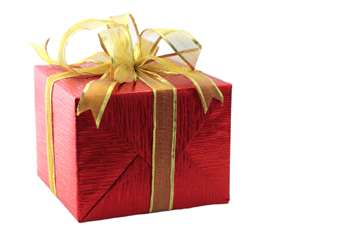 1. One of a kind – our jewellery collection offers unique designs, each with its own unique story. Own an exclusive designer work of art, not just another jewellery piece.
2. Handcrafted with love – our jewellery is not mass-produced and machine-manufactured, all our designs are made by hand with love and great attention to detail using high-quality semi-precious gemstones, pearls, glass and crystal beads.
3. Excellent customer service – we offer personal attention, beautiful packaging and next day shipping. We love to build lasting customer relationships and have many satisfied clients. Just read our customers' testimonials.
4. Inspired designs – each designs has a unique story and inspiration behind it. Our designs are mostly inspired by nature, fine art and international travel and cultures.
5. Versatility – many of our necklaces can be worn in differen ways as they come with detachable pendants and broches.
6. Get a set or mix and match – get a whole set of a matching necklace, bracelet and earrings or mix and match with different jewellery pieces.
7. Variety of colours and styles – our collection offers a variety of jewellery in different styles and colour. Choose from casual to elegant jewellery designs in a variety of vibrant and pastel colours.
8. Birthstone designs - find your unique birthstone design in our jewellery collection and learn about your birthstone.
9. Great gift ideas – one of a kind handcrafted jewellery makes a great gift for yourself or a friend. If you're not sure which piece to choose, get an Irina Designs gift certificate.
10. Customization – get an adjustment on the existing piece or order a custom design.